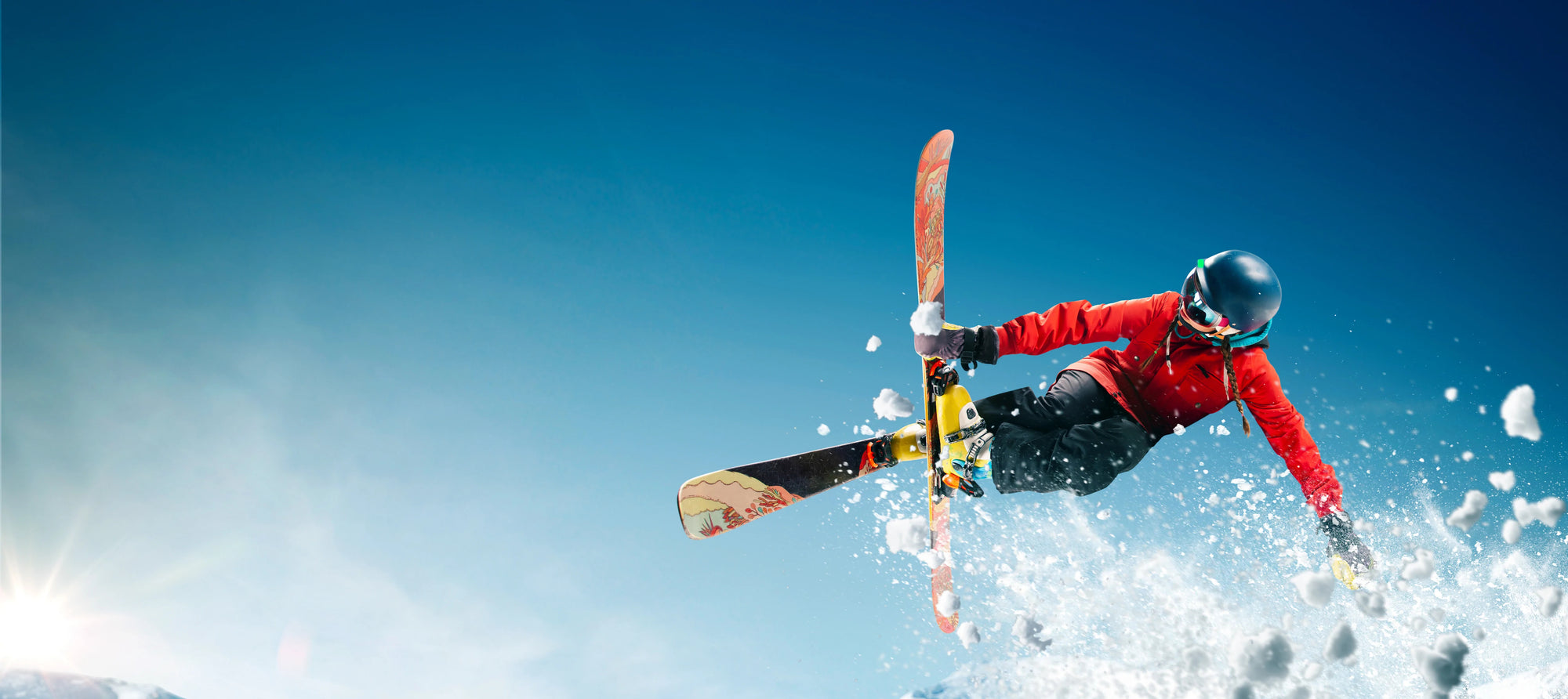 Sustainability Mission
Why are we doing this?
We want to make an impact. We are at a point in our careers where we want to give back and do something of significance.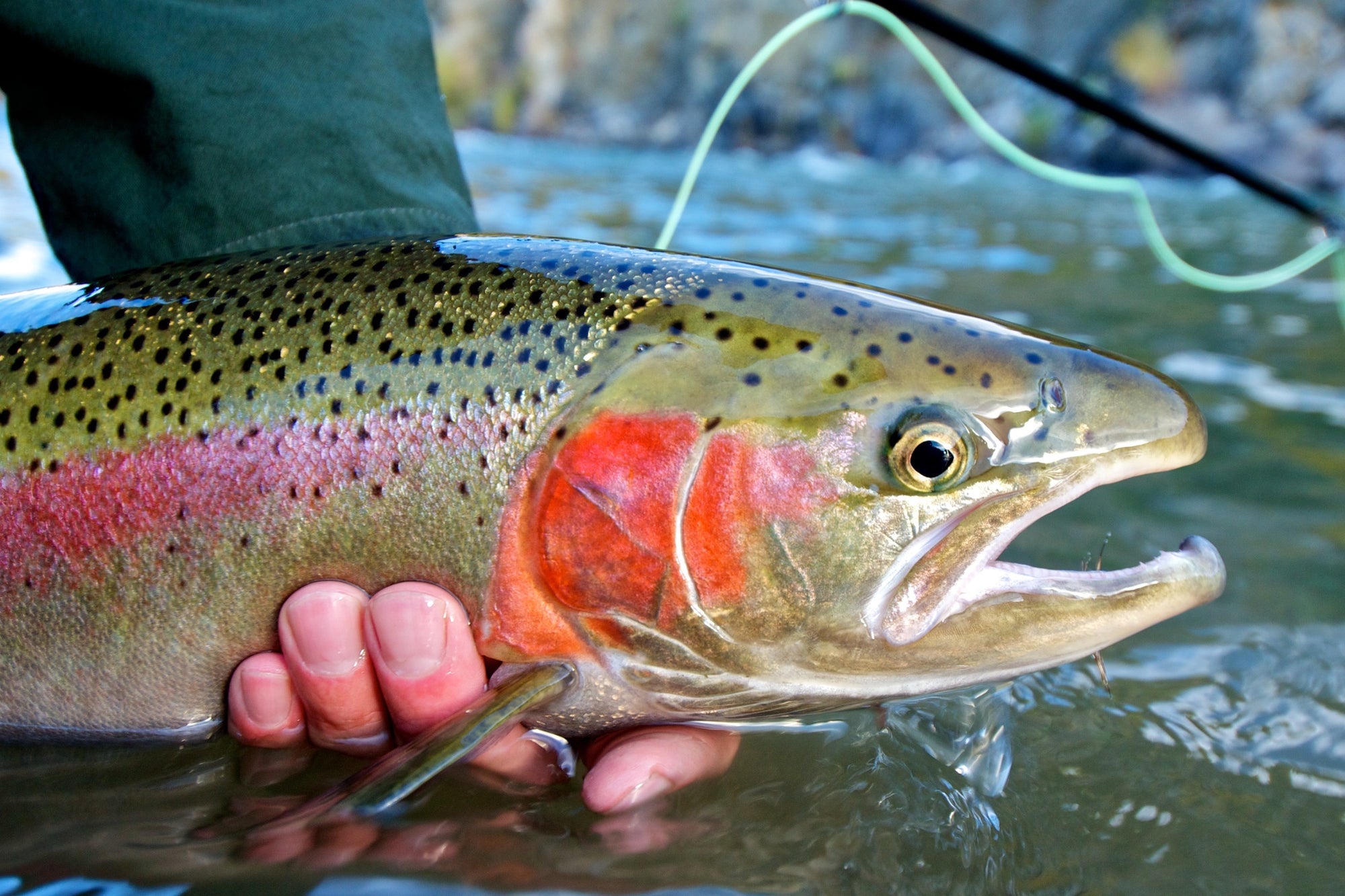 We live in a mountain town and we get extremely anxious when wildfire smoke shuts down our businesses, and our biking, hiking, fishing, and golf.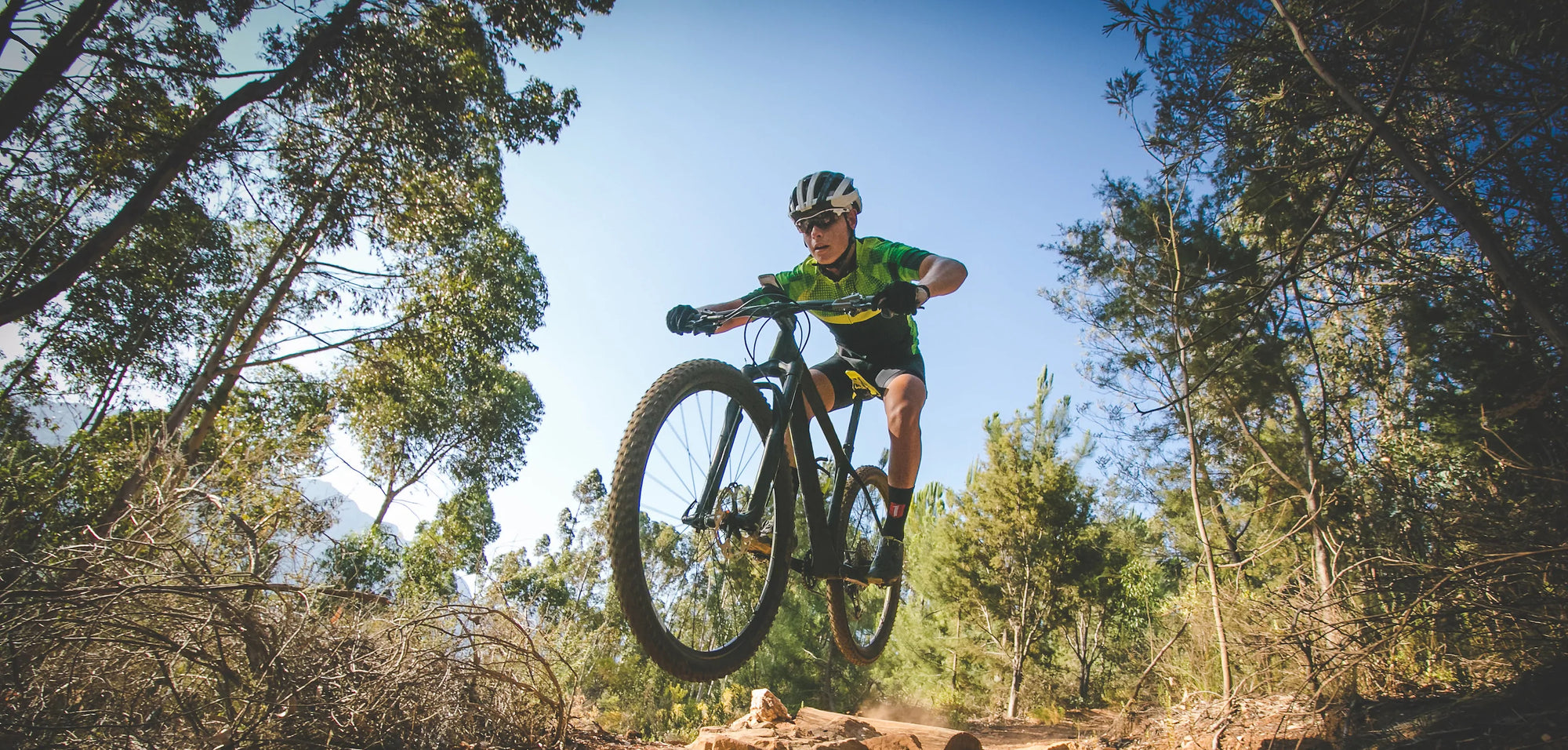 We believe the climate crisis could be the greatest challenge we have ever faced. We want to be part of the solution.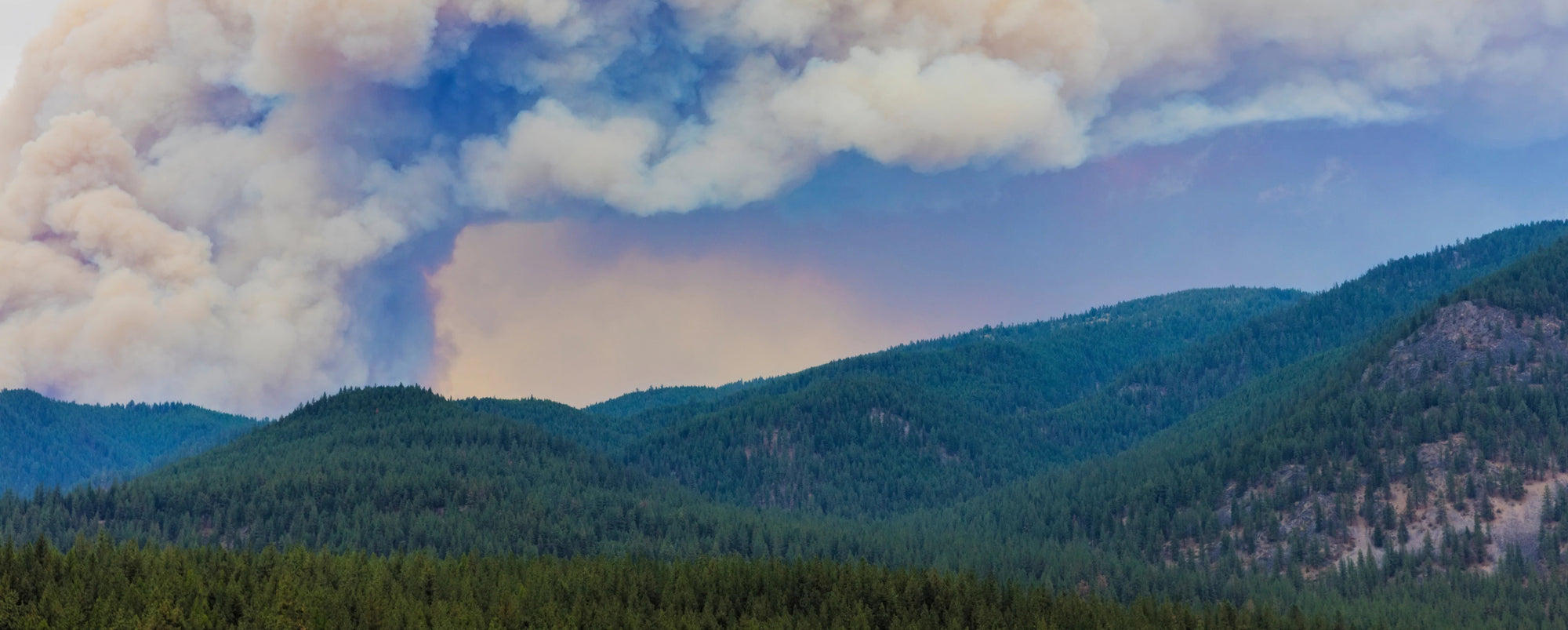 Restaurants and food systems account for over 15% of total greenhouse gas emissions. We are on a mission to accelerate the transition to sustainable living and sustainable dining.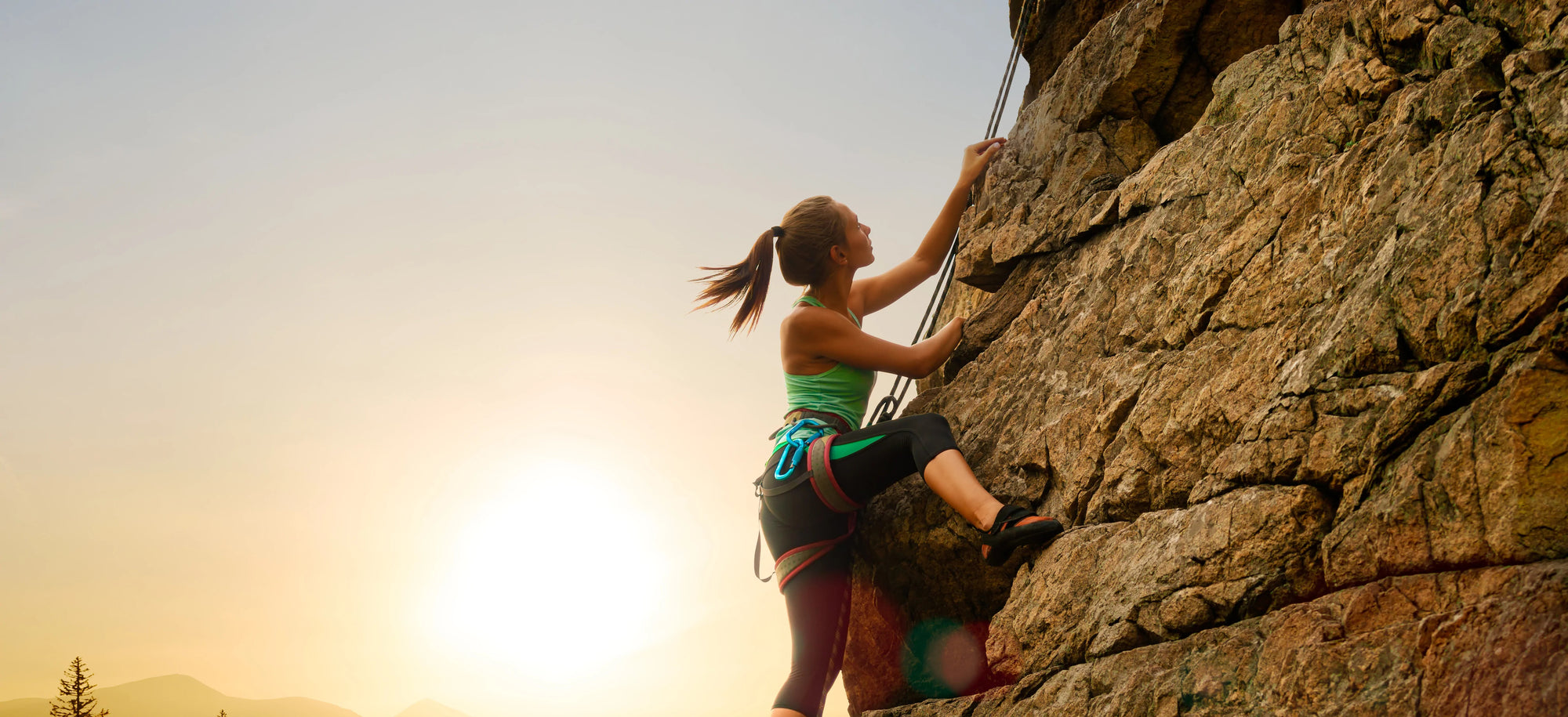 We want to prove that people do not need to compromise to eat sustainably. We want to prove that sustainable restaurants can provide better service, tastier and healthier food, and a more fun dining experience - than the status quo.