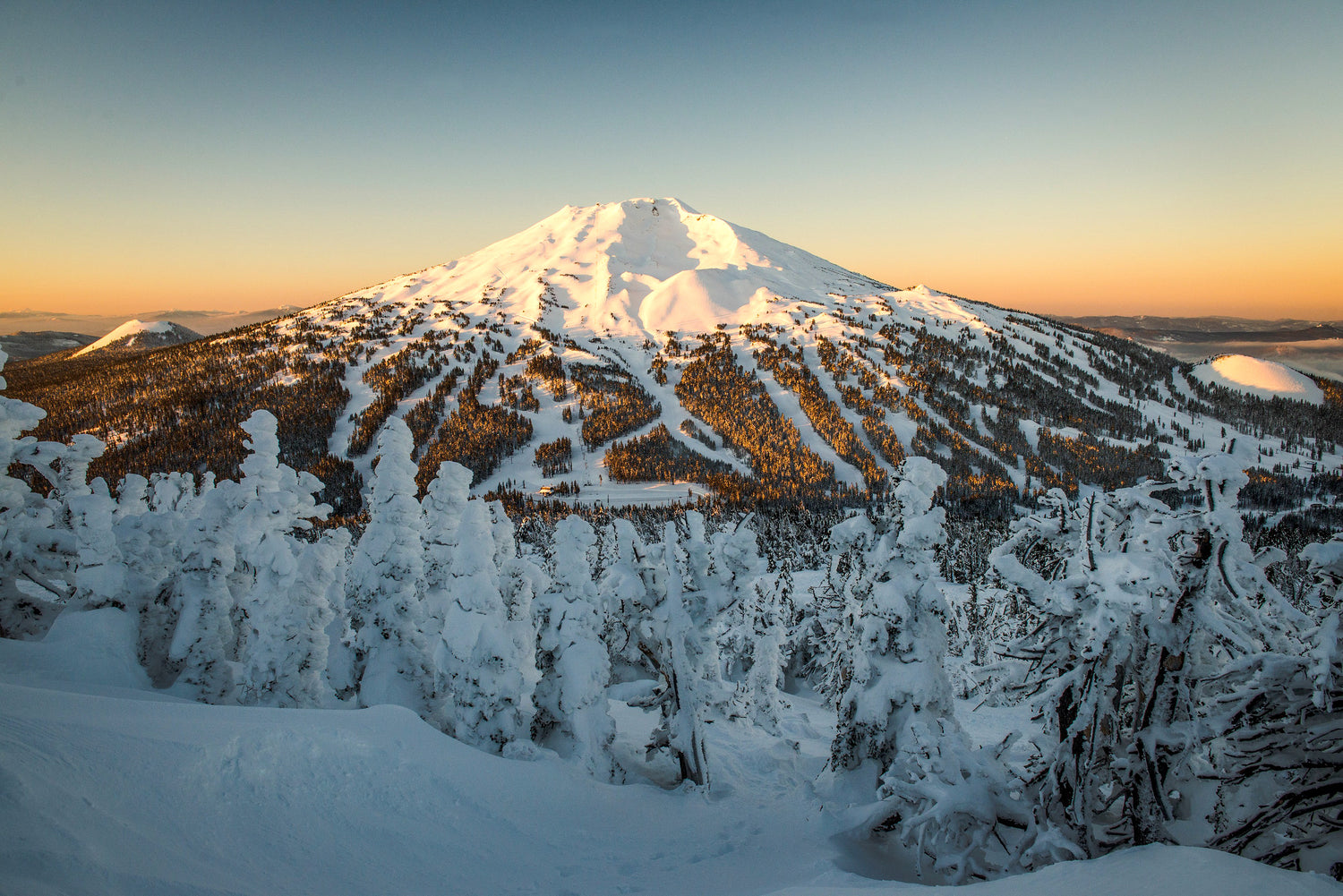 We are reinventing the iconic American burger joint by offering locally sourced ingredients,
meat and plant based alternatives. Dine in a friendly, full service, comfortable atmosphere, enjoy healthy salads, creative cocktails and good community, all while supporting our mission to accelerate the world's transition to sustainable dining.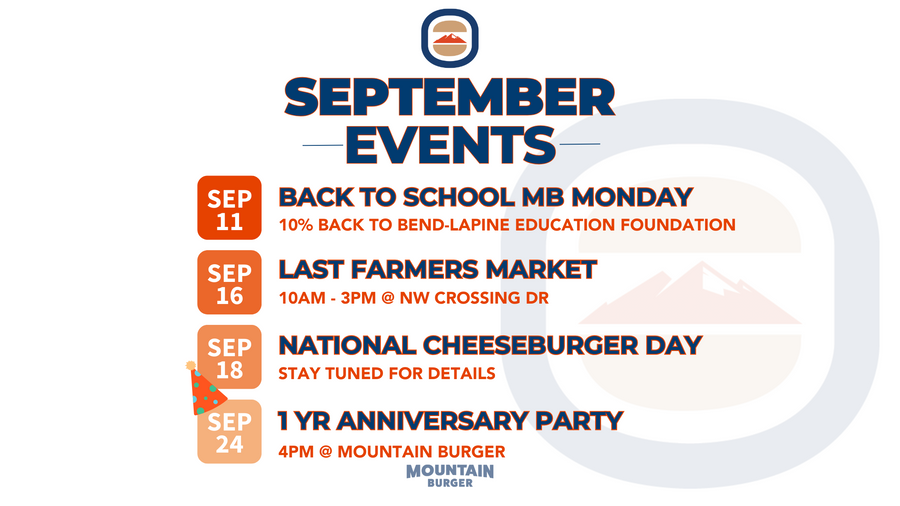 We have a lineup of events this month that you won't want to miss! Keep reading for details...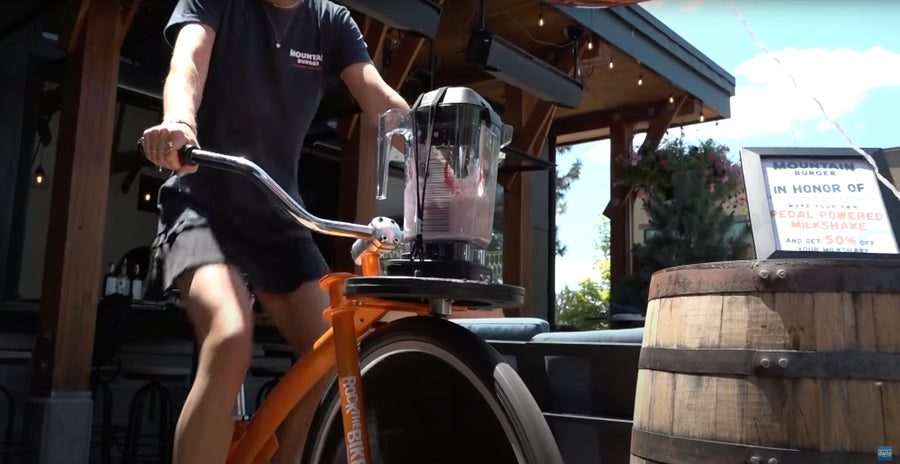 Thanks to Central Oregon Daily News and to all of you who joined us for pedal powered milkshakes to help us celebrate International Mountain Biking Day!