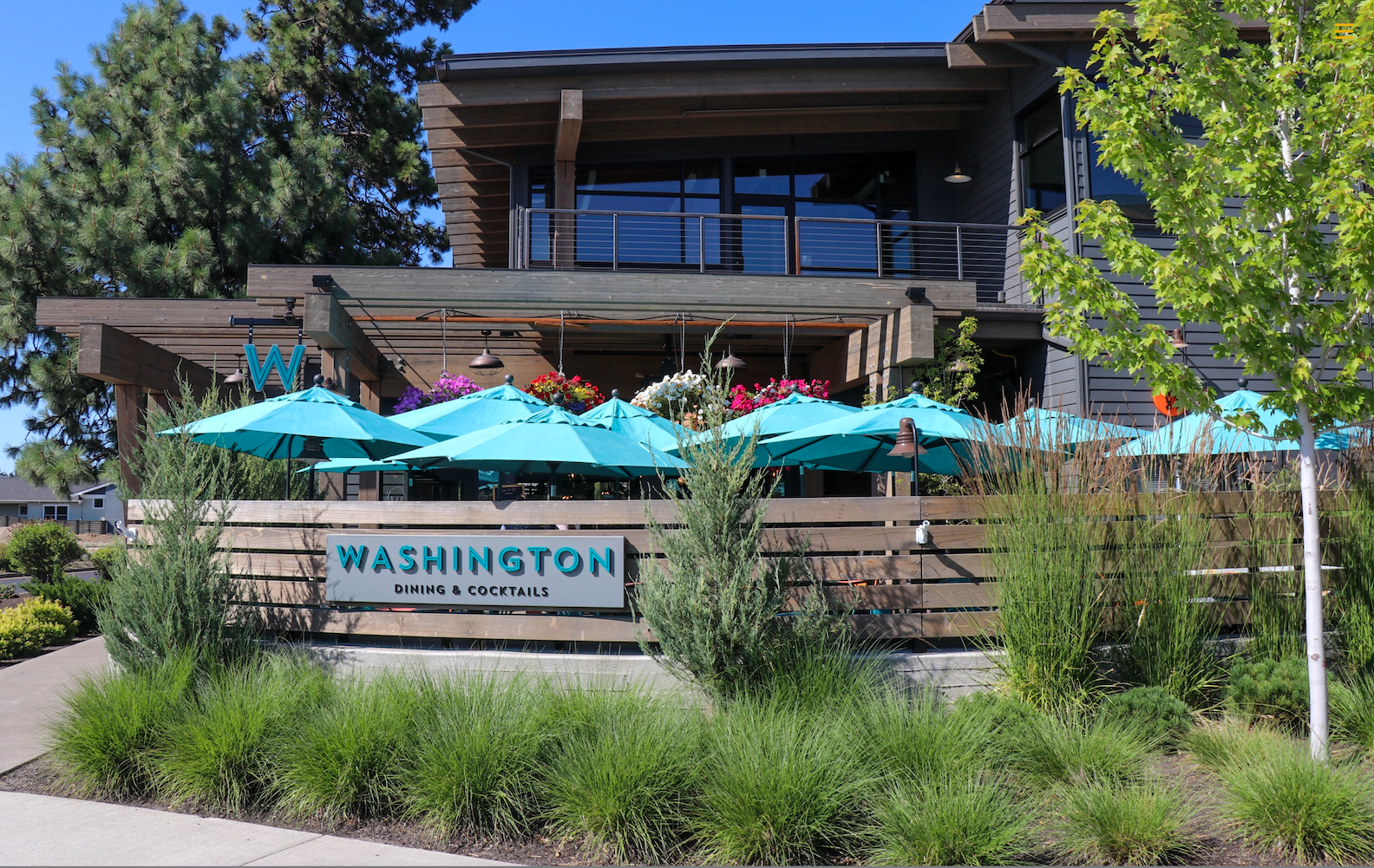 The team behind some of Bend, Oregon's most beloved and acclaimed restaurants, including DRAKE and Washington, is extremely excited to announce the opening of Mountain Burger.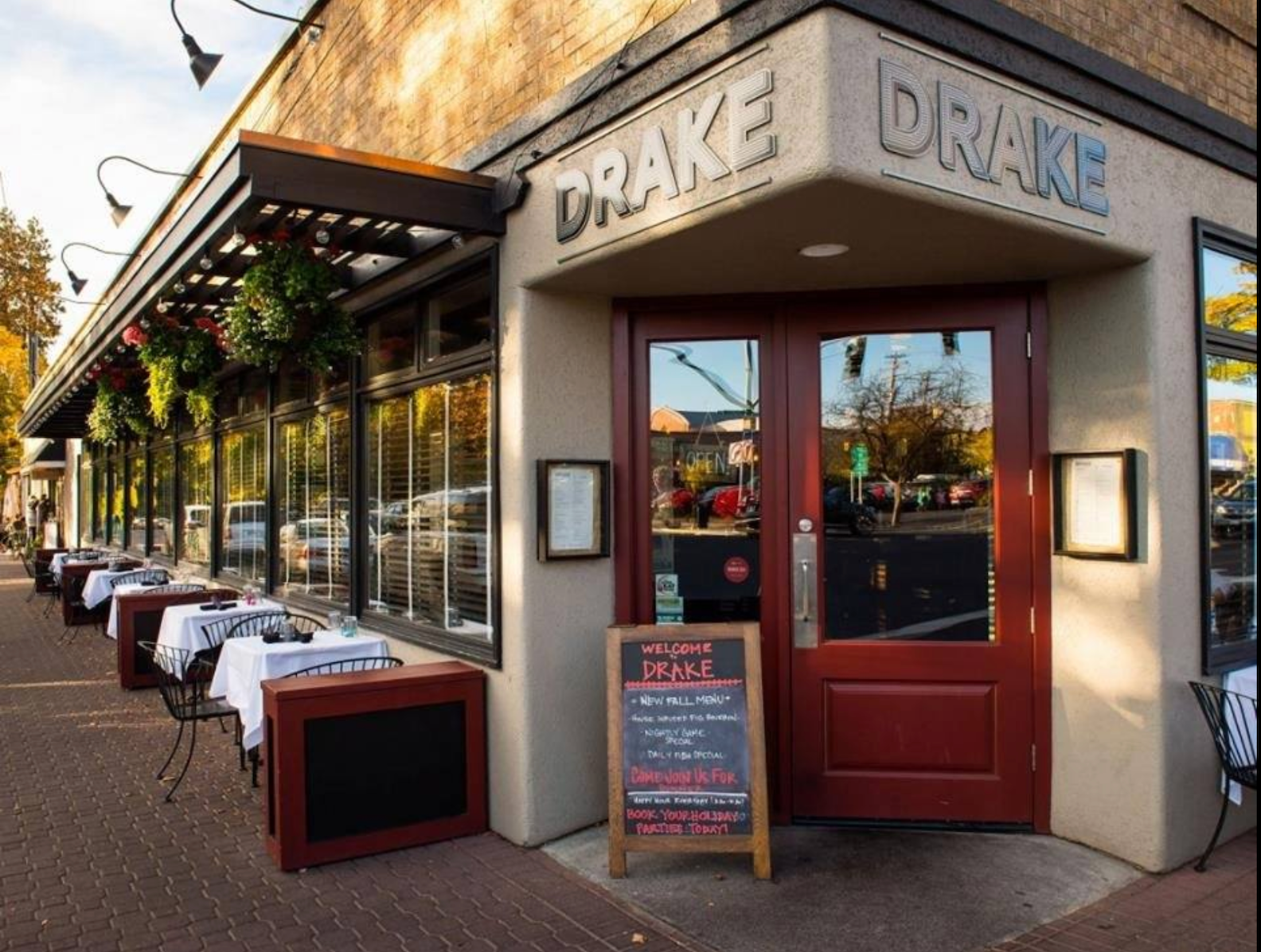 We are in the business of hiring good people.  People who genuinely care about one another and value how a TEAM operates.  They have goals and expectations for themselves. They thrive on connecting with people and are passionate about delivering hospitality.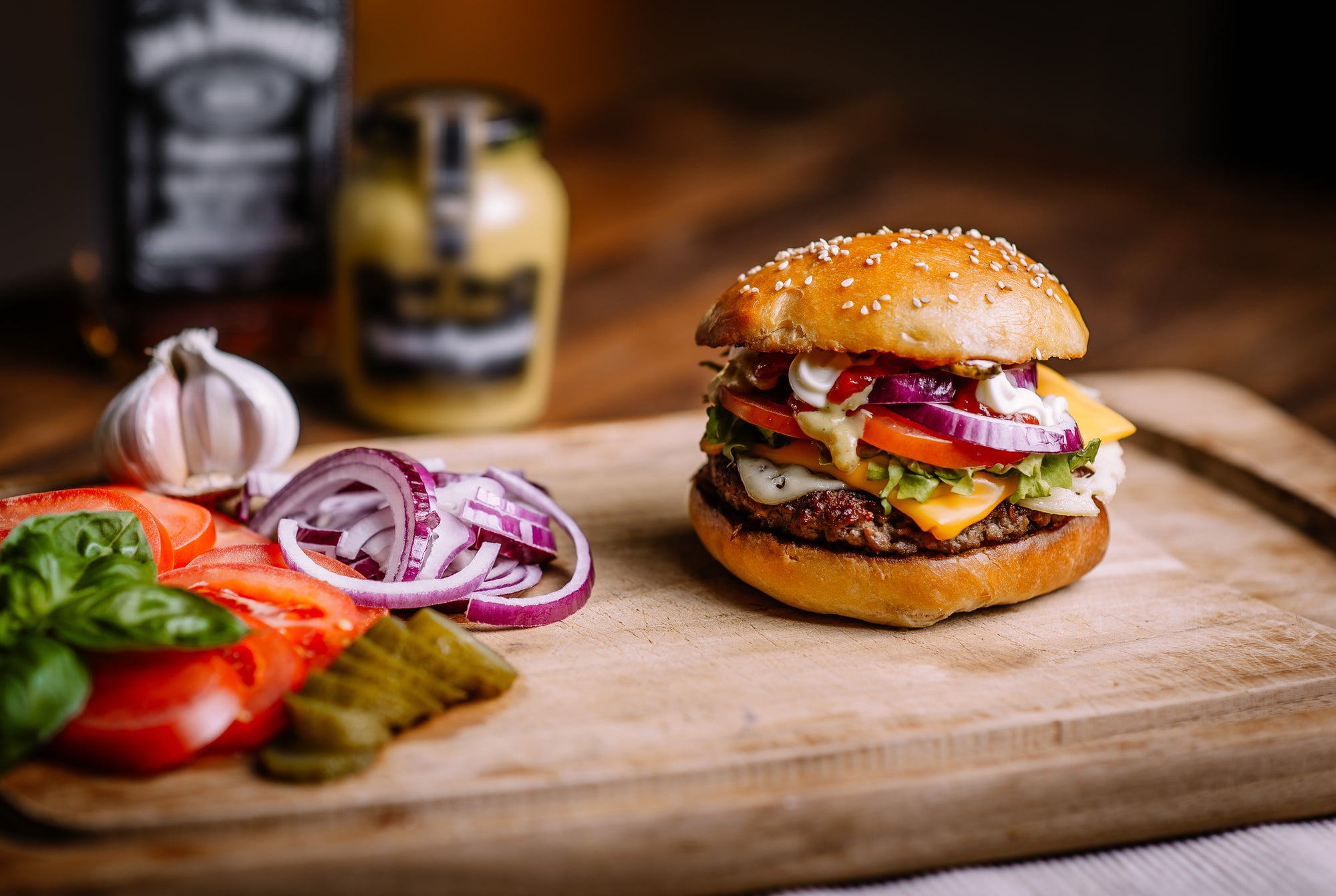 The culture at DRAKE, Washington, and now Mountain Burger is built on strong values. We value our teammates and go above and beyond to help develop them in their hospitality careers and life in general.  Growing your career with TJS Hospitality is an extremely valuable endeavor.  We also like to have fun. You only live once. Enjoy the ride.
We Are Hiring
Line Cooks
Dishwashers
Servers
Bartenders
Please email your resume to:
staffing@MountainBurgerBend.com
Thank You